Our Vision
We know that achieving real change is hard, which is why we are committed to complex and intersectional approaches. We're a big picture firm that offers local, crafted solutions.
Our Story
Our Principal Partners come from a diverse array of careers: government relations, nonprofits, corporate communications, and the media. We believe in hard work and integrity, and that is what we deliver.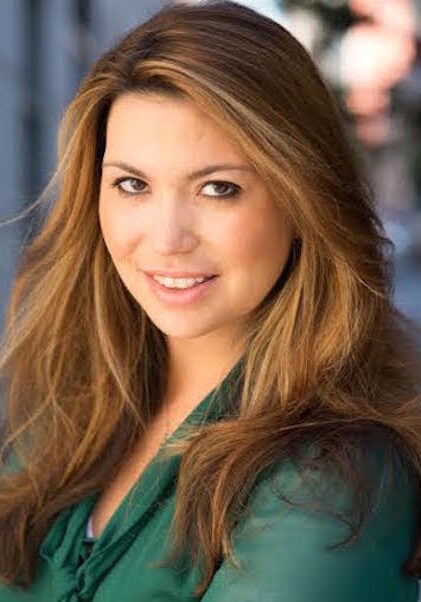 Jessica Montoya Coggins
Jessica Montoya Coggins is the Founder and CEO of JMC Strategy Group, a communications and advocacy firm. Before starting the firm, Jessica was the Digital Writer and Digital Director of North Carolina at the For Our Future PAC and Action Fund, a groundbreaking progressive organization that focused on empowering people and community-based partners through a dynamic field and digital organization plan. Jessica is also a successful journalist and writer. She has authored numerous stories for NBC News Digital on politics, culture, education, and the economy. In 2015 she was invited by the White House to cover the inaugural "Beating the Odds Summit" hosted by First Lady Michelle Obama for first-generation Black and Latino college students. Additionally, Jessica has been a contributor at a number of diverse publications, including Jezebel, Salon, The Women's Media Center, and Latino Magazine. Jessica has extensive experience in corporate communications. She was a Public Relations Associate for Union Square Hospitality Group, one of the largest and most celebrated restaurant groups in the United States. Jessica has a B.A. in English Language and Literature from Harvard University. She considers Jean-Luc Picard from Star Trek: Enterprise to be her (fictional) mentor.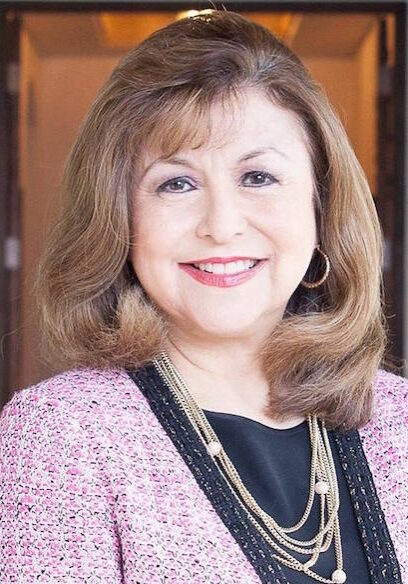 Regina Montoya
Regina Montoya is a nationally recognized attorney, speaker, and community leader. She is the Chair of the Board of the Mexican American Legal Defense & Educational Fund (MALDEF), and she serves on a number of nonprofit boards, including the Texas Book Festival and Girls Inc. Regina worked in the White House as an Assistant to President Bill Clinton, and she was nominated by the President to serve as a U.S. Representative to the 53rd Session of the General Assembly of the United Nations. Currently, Regina is the Secretary of the Board of Directors of the Dallas/Fort Worth International Airport and is the Chair of Dallas Mayor Mike Rawlings' Task Force on Poverty. Regina is currently working on a book about the importance of incorporating Latinos into the economic, political and social fabric of America. She is a frequent public speaker on a wide range of issues including healthcare, poverty, diversity, and children. Chihuahuas are her favorite animal.