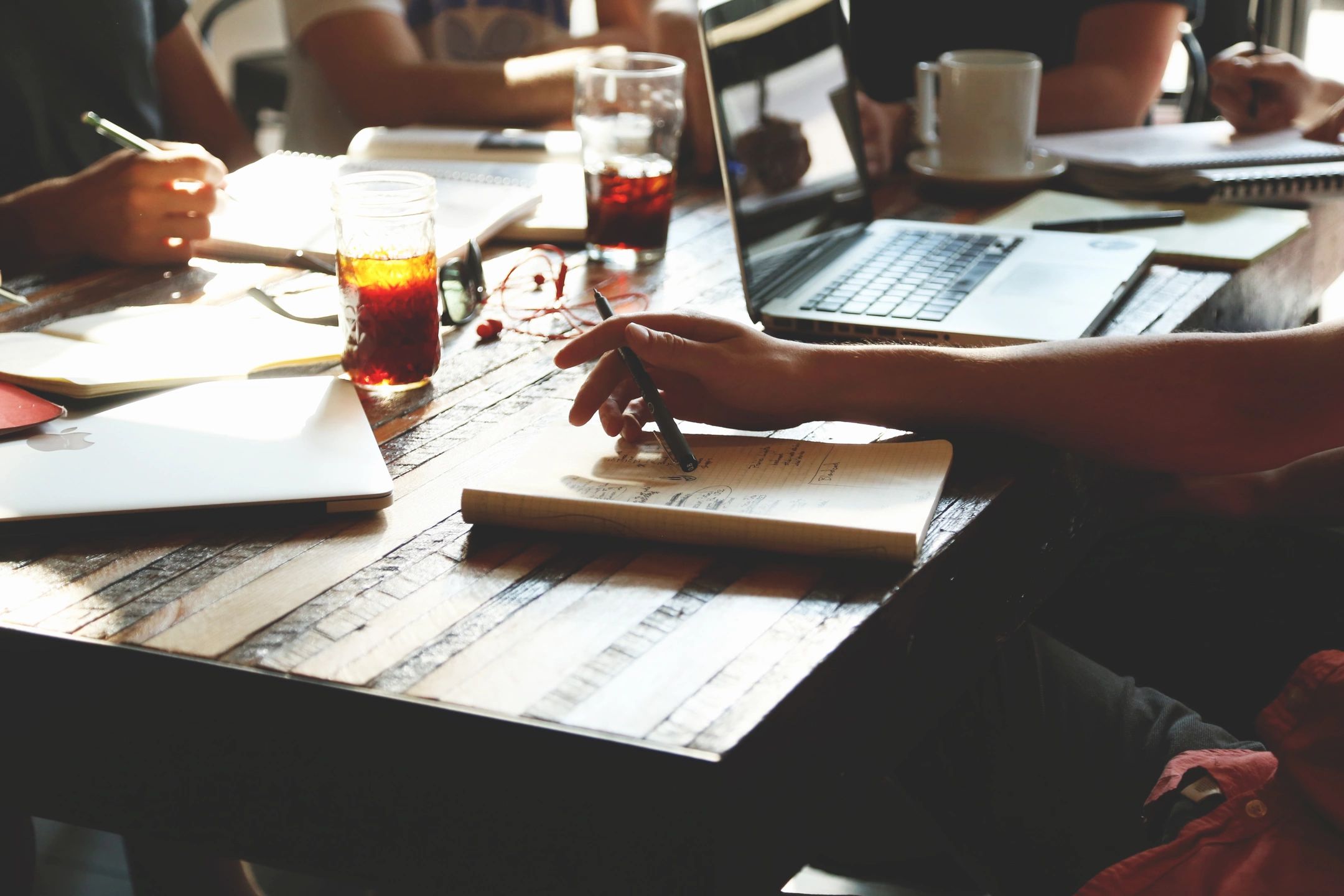 Leadership You Can Trust
We know how to create multi-platform campaigns that can benefit and enhance any organization, cause or individual. Our comprehensive solutions are a source of pride, and we share those with our diverse partners and associates.
Proud of Progress
We are committed to achieving real change, even though it's not always easy. But we've fought and won some tough battles. Our complex and innovate approach to strategy works. That's why we think of ourselves as a big picture firm that offers local solutions.